Chubby Checker and the Wildcats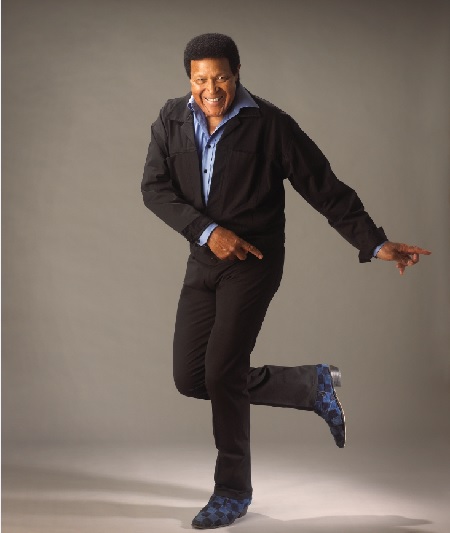 Friday, Ocrober 11, 2019 | 8PM

In 2 minutes and 42 Seconds, Chubby Checker revolutionized popular culture and changed the music business forever. When he appeared on American Bandstand in 1960 and performed "The Twist," it was the dawn of a new era in Rock & Roll. He stands alone as a one of a kind rock icon, who has had 36 Hit Records, is the only artist to have a single go to # 1 twice, and according to Billboard, has the # 1 Single for the whole decade of the 60's.

Chubby was awarded the first Platinum Single, the first Rock Grammy and has sold an astounding 250,000,000 records over the years. That's why Dick Clark has said: "The three most important things that ever happened in the Music Industry are Elvis Presley, The Beatles, and Chubby Checker." Every time Chubby steps onto a stage, he demonstrates charisma and a unique quality that can never be equaled. Chubby Checker is the most exciting performer out there and he only gets better with time.