Sublime with Rome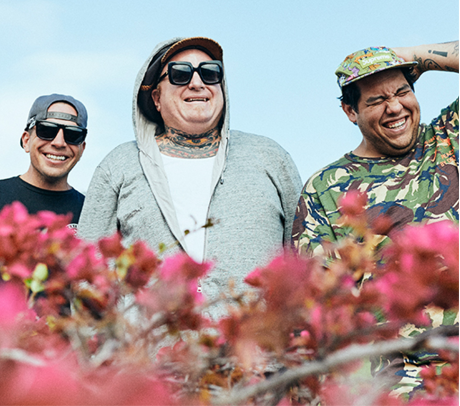 Sublime with Rome
Friday December 3rd, 2021
Doors 7pm/ Show 8pm

Sublime With Rome was formed in 2010 by lead-singer/guitarist Rome Ramirez, bassist Eric Wilson, and drummer Carlos Verdugo. The band is currently on tour in support of their hit 2019 album BLESSINGS with singles WICKED HEART and LIGHT ON making a splash at alternative radio. BLESSINGS is the band's third studio album, and it was helmed by Rob Cavallo, the producer behind Green Day, My Chemical Romance, Linkin Park, and more. In 2020 Sublime With Rome is dominating the rock and alternative music charts as well as headlining 5K+ capacity rooms and major festivals worldwide. With fan-favorite hits such as WRONG WAY, SANTERIA, BADFISH, WHAT I GOT, CARESS ME DOWN, 40oz TO FREEDOM and many more, the band's concerts are pure sing along enjoyment from beginning to end.

Must agree and Adhere to terms and conditions

Must be 21 years or older to attend shows at del Lago Resort and Casino

No refunds and No exchanges. All Sales Final.